Baka Beyond Spirit Of The Forest
Beyond the Forest by Baka Beyond, released 28 April 2009 1. Marriage of West with East 2. Nahwia's Dream 3. Beyond the Forest 4. An T-Oighr'Og 7. Together Again 9. Song of the Hyrax Collection of modern arrangements of ancient. Baka Beyond was conceived in 1992 by British musicians Martin Cradick and Su Hart after a 6 week visit to the Baka Forest People deep in the heart of the Cameroon rainforest. They were struck by the Baka's generosity of spirit and joy of life in hard circumstances which is reflected in their music. The Meeting Pool is an uplifting collection of tunes based on the traditional music of the Baka Forest People:: buy CD £9.99 Spirit of the Forest – (HNCD1377) – 1993 The award winning first Baka Beyond album. Music inspired by Martin Cradick's first visit to the Baka Pygmies in 1992.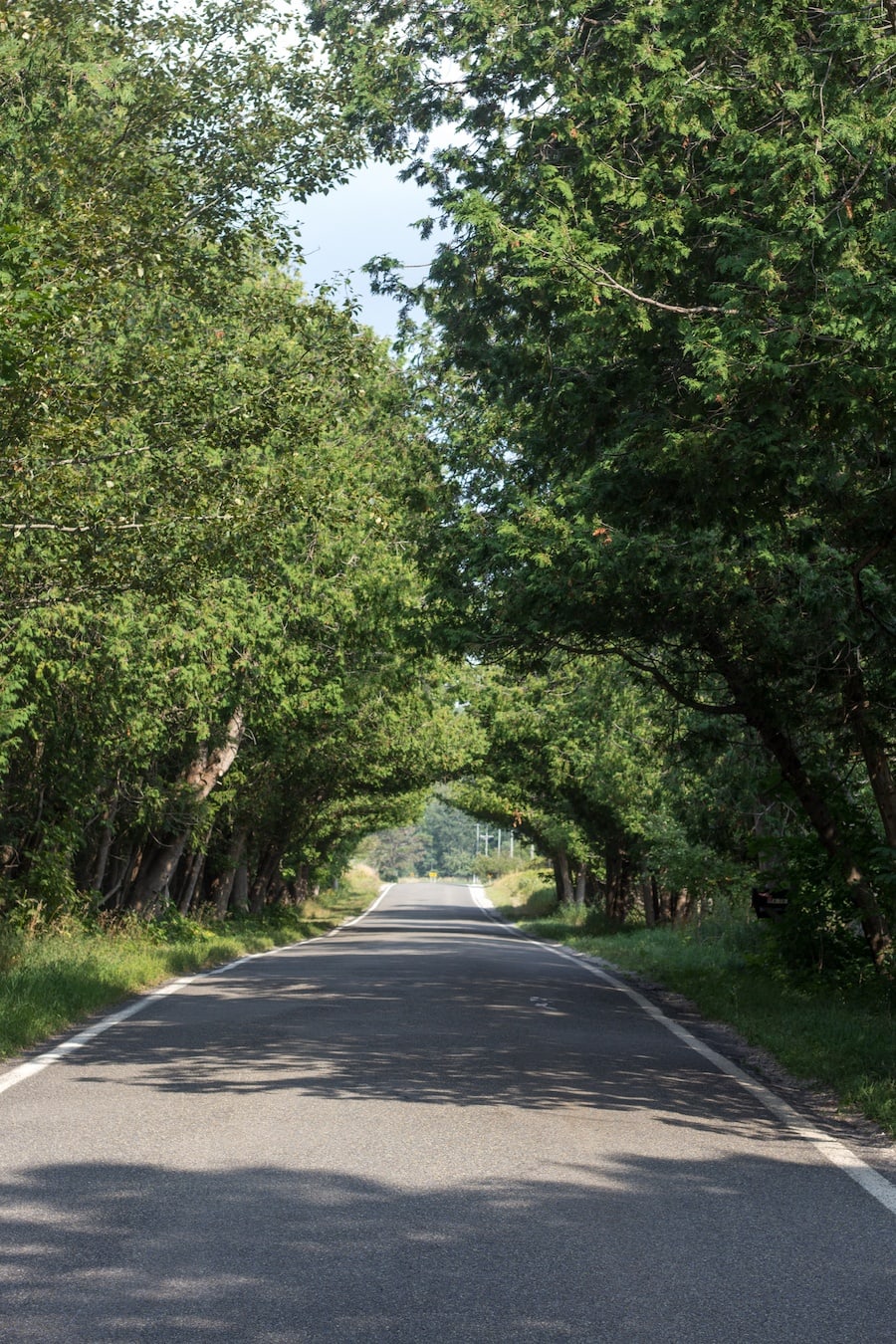 Guitarist Martin Cradick's stay with the Baka Pygmy people resulted in songs co-written in Cameroon with the villagers. Others constructed later in London set guitar, violin, and other instruments to rhythmic ideas from the Pygmies, creating a non-derivative style that avoids trying to either duplicate or dilute the songs of the Baka, while still capturing their highly charged lightness of being. 'Ngombi,' for example, pipes the birdlike call of a forest flute above Cradick's compelling acoustic guitar, while fellow outback alumnus Paddy le Mercier goes for the emotional jugular with a romantic, gypsy-flavored violin. A spirited Baka rhythm ties the instruments together.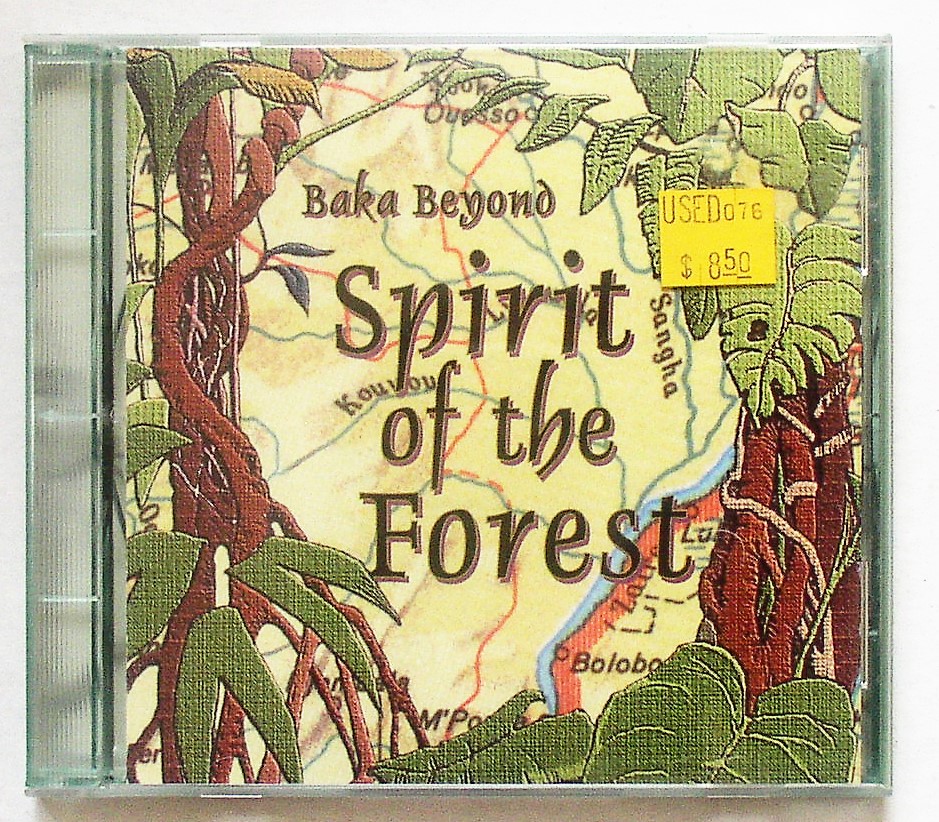 Baka Beyond Spirit Of The Forest Park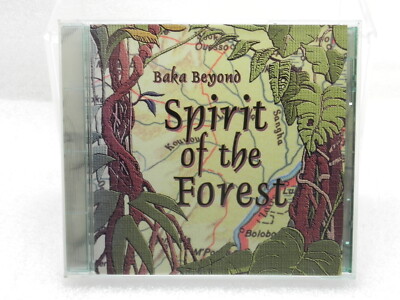 Sample
Title/Composer
Performer
Time
Stream
1
05:30
2

Martin Cradick / Baka Forest People

06:04
3
04:43
4
07:01
5
05:12
6

Martin Cradick / Baka Forest People

07:31
7
05:38
8

Martin Cradick / Baka Forest People

06:50
Baka Beyond Spirit Of The Forest Lyrics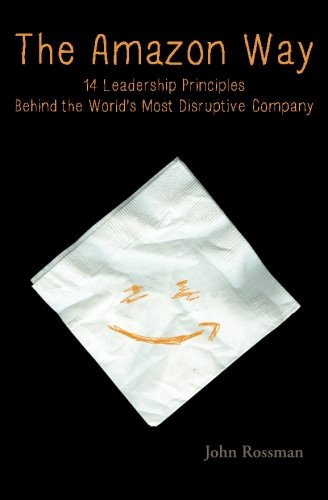 Baka Beyond Spirit Of The Forest Summary
blue highlight denotes track pick