Droidjack Cracked Download
Table Of Content
2

Mobile Phones

2.2

How to Safe From These types of Apps?
Today we are going to learn how to hack Android Phone in a Graphical User Interface Mode using Droidjack. I also made a tutorial on the How to Hack Mobile phones using Kali Linux. If you haven't read this post then go and read this first.
DroidJack cracked version 4.4 ( Download link ) H ere is the download link for Droidjack version 4.0, don't know how to setup? Previously i wrote an article about '.
ALSO READ:- web.whatsapp.com Hack Tutorial Step by Step Explanation
Droidjack Apk Download Free for Accessing Call Logs, SMS, Camera, Records Calls. Download the Droidjack Apk with features like access call logs and messages, take pictures, records live calls and videos, check installed applications, Download call recordings, safe and secure, simple uses keys, and easy to download. Download Droidjack 4.4 Full Version – Remote Administration Tools By Justin Norris December 28, 2018 How To Smart devices had given us so much power that we can perform all the desktop based activities on our smartphones and tablets now which has given the young generation and even the adults too much power. Download here https://netkingo.blogspot.com/2020/02/blog-post.html. Droidjack download, droidjack download clean free 2017 cracked,Droidjack download 2017,Droidjack download clean.
This is a very easy method to spy on other's Mobile Phone. By using Droidjack, I will make a trojan and send it to the victim's Mobile Phone. Whenever the trojan runs, we got a connection with the victim's mobile phone.
Droidjack 4.0 Cracked Free Download
So, What is DroidJack? DroidJack is a GUI(Graphical User Interface) tool by which we can spy on the victim's cell phone without typing the commands. Because it has a Graphical User-based Interface in which we have to click, click and click and all works will be done.
How to use DroidJack?
Firstly, Just download this tool byclicking here. After downloading it will ask for the password and the password is also written there below the download option. To run this tool, you need to download Java on your computer. If you don't have Java installed in your system then you can also download Java by clicking here.
Just open DroidJack file. I underline the location so that you will clearly see the location of this file. After opening this file you will see it will ask for the username and password. So, the username is admin and password is also admin.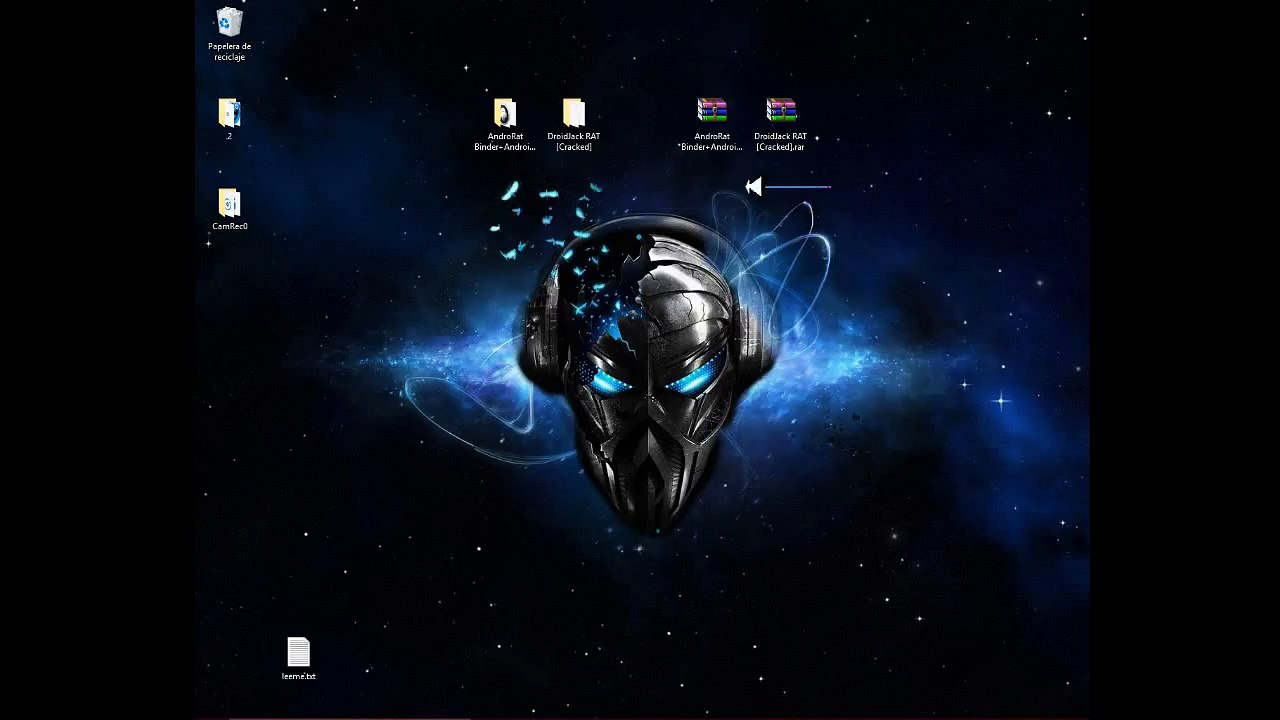 Now, you can see this type of interface. It's going quite Interesting😋 Just insert1337 in the field of port no. and Turn Reception Option On and then click on Generate Apk option.
Boom! You are doing well. Just type the app name here, you can type any name here like Microsoft, Apple, MiniMilitia, Pubg, etc which looks genuine. Then give DNS here you have to give your system local IP address. In the field of Port number, type 1337.
WAIT!!! Here's an interesting option also present. If you want to Bind your Apk file to another Apk file then just type that Apk file path here and click on Bind it will bind both files. Otherwise, click on Generate.
BOOM!!! You created your apk file here. This spying Microsoft Apk file is present in the same folder where you find this software. Now, just send this file to the victim's device by doing social engineering. and Install this file on the victim's Device.
After Successfully Installing application when victim's click this button option then you will successfully get your victim's session on your system.
Now, Click Device option in the tool and you can see where you got the victim's device.
Just Right Click on the device and then you will see there is a lot of options is present which you can use.
For Education Purpose I use Two options here which is Call Manager and App Manager and you can see the results here.
So, this is the whole scenario of this tool.
How to Safe From These types of Apps?
Don't open any unknown link and download any files from the unknown link.

Before installing any Apk file just check first, which permissions are taken by the App.

Go to your Settings and there you will find option permission. Just click on that option and Remove the unwanted permission of unwanted apps.
Droidjack 4.0 Cracked Download
Remember, Nobody hacks your mobile phone until you are not giving them permission. So, Be Aware, Be Alert 🙂
DON'T MISS:- How to Create a Phishing Page & do Phishing attack Step by step Tutorial Part 1
There is nothing that you can do with a PC, you can't do using an Android phone. Since the power in the hand has grown so much, a control over that power is also needed. DroidJack is what you need for that. DroidJack gives you the power to establish control over your beloveds' Android devices with an easy to use GUI and all the features you need to monitor them. Build a custom APK or bind the payload to an already existing APK such as a game or social media app. Download droidjack 4.4 full version free of cost.
Droidjack Cracked Download
FEATURES:
Bind your server APK with any other Game or App.
Explore Files with full access.
Read/Write Messages.
Make a call, record a call and browse call logs.
Read and write contact list.
Capture photos and videos.
Listen live conversation through mic, record mic sound live.
Check browser history.
Get GPS Location.
Check installed apps.
Get phone's information (IMEI, WIFI MAC, PHONE CARRIER).
Fully Stealth.
Droidjack 3.3 Cracked Download
DOWNLOAD DROIDJACK 4.4 FULL VERSION
Droidjack 4.4 Cracked Download
Click here to download droidjack 4.4 full version.
Droidjack Cracked Version Download
You can also follow a step by step tutorial on how to hack smartphone remotely with droidjack.